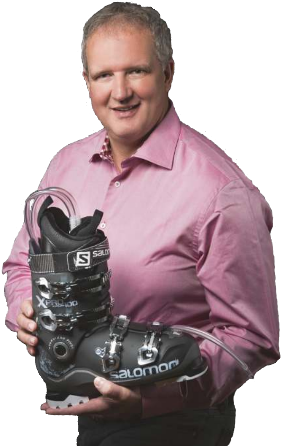 Customised ski boots

Well-fitting ski boots are essential for a successful ski day. In our opinion, a good boot is even more important than the right ski. That is why we have specialised in customising ski boots.
Our offer ranges from regular ski boots, individually adapted insoles, thermal adaptation of the inner shoe or shell to completely foamed inner shoes. In addition, we can eliminate any pressure points in your current ski boots.