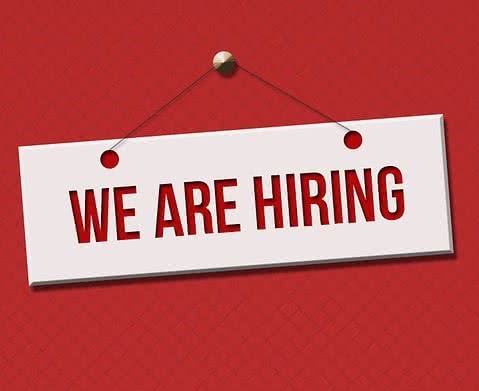 Jobs
For the upcoming winter season 2021/22 we are currently looking for the following positions to strengthen our team:
About us
We are a family run sports shop and rental in Bad Gastein located directly at the lift station with focus on skiing and winter sports.  As Bad Gastein is a well-known and popular skiing destination we have a lot of international customers mainly from Scandinavia, Benelux countries and Germany. Providing customers with quality equipment and professional advice for over 30 years now we have high expectations of ourselves and our employees.
Job description
Cleaning staff
general cleaning duties in the rental, sports shop and back office
approximatley 2-2,5h per day
3-4 days per week (or 6 days per week if wanted)
shifts start late afternoon around 17:30 to 18:00
Have we sparked your interest?
You are interested in one of the listed positions or still have questions?
Just contact us and send your application including CV and photo to the address below
or visit us personally and apply!